Little Garden is an international nursery school with the purpose of "building the foundation for children to lead a fulfilling life, no matter where in the world they choose, in order to play an active role in the future."
At Little Garden, we strive to provide services that meet the needs of double-income families as much as possible. We are aiming to be a nursery school bu0siness that is selected in the region by enhancing services related to childcare, such as extended childcare, temporary childcare, babysitter arrangements, school buses and individual transportation services.
---
Curriculum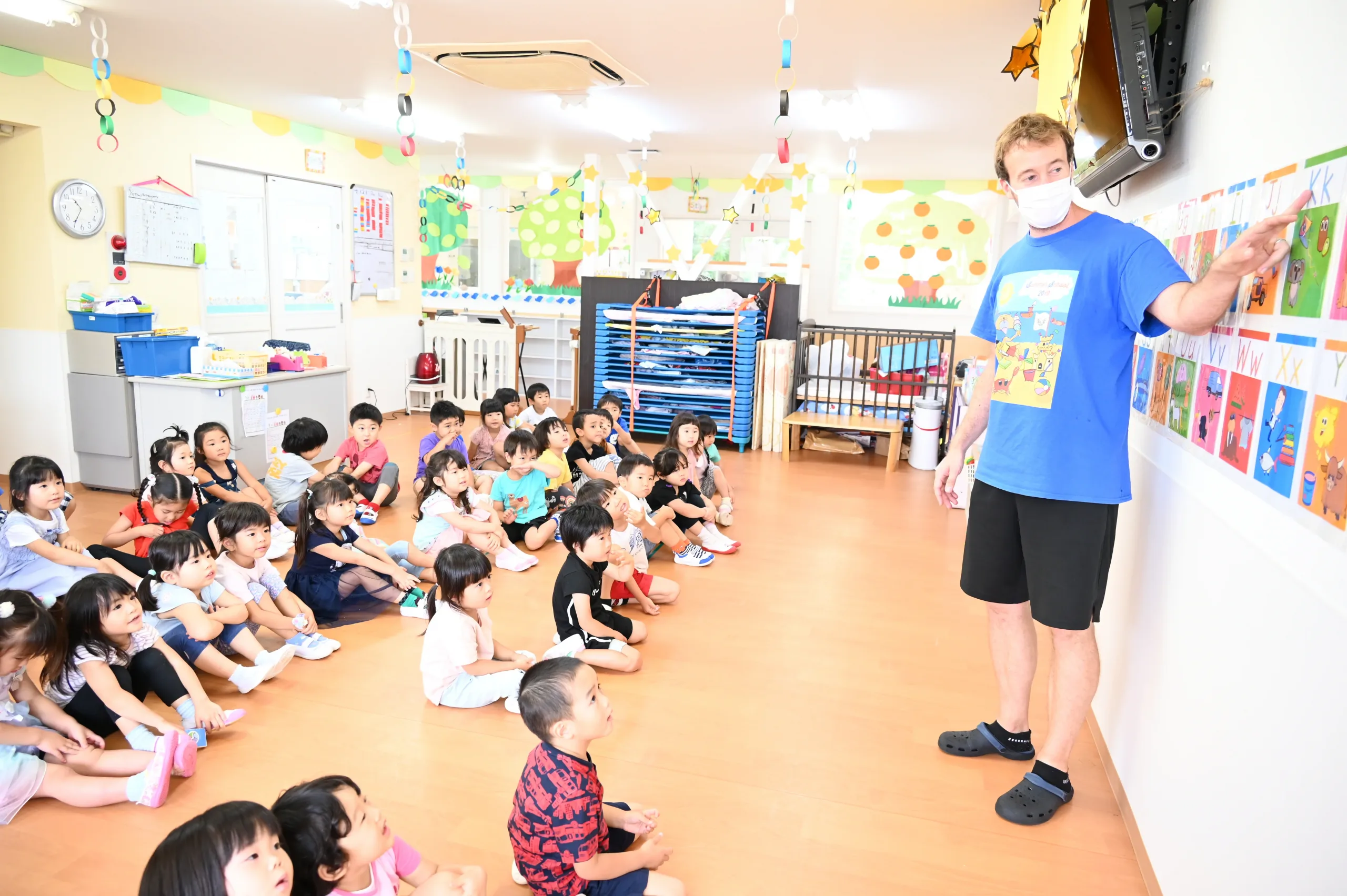 During the international class hours for Little Garden (9:00-14:00), children learn English from foreign teachers while experiencing different cultures on a daily basis.
After 14:00, foreign instructors as well the Japanese teachers work together to aid in childcare.
The nursery teacher is in charge of "Hiragana" and "number play", gymnastics and music time as an afternoon curriculum. Little Garden practices well-balanced bilingual learning in both English and Japanese.