When I go to a nursery school or kindergarten, I am not able to get used to my friends, and I am scolded when I try to do things. I am always told "I can't do it" or "Why can't I do it?" These children are doing and trying their best with who they are. But have you ever thought that the child might be a little different from other children in how they see things and process things around them?
Doumu started with the desire to help children who see and experience things in a special way develop the power they need to live in the community.
At Doumu, we provide a place where you can experience various things in order to find out the troubles that children have, respect the children's irreplaceable individuality, and expand their charm and potential. For the future of children, we aim to provide support while being close to each and every one of the children so that they can grow and live successfully in their own way.
---
Curriculum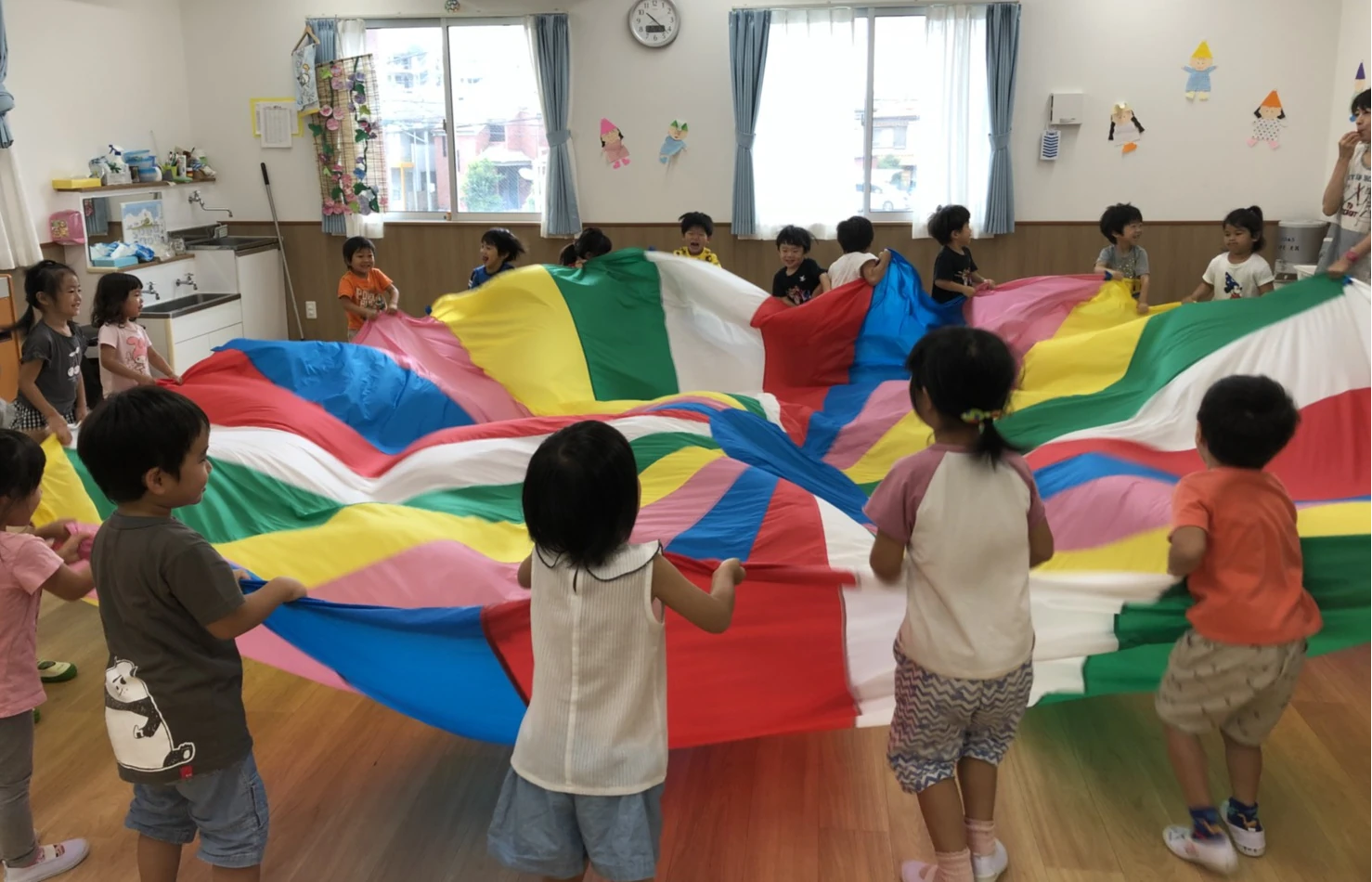 We form a team to provide care to each individual child according to their support plan.
We have a capacity of 15 children.
We are working on an operation system that is profitable and can be continued.
Nursery teachers, school teachers, therapists, psychologists, etc., all get involved and work together as a team to support the children.
Based on the individual support plans, we provide individual support tailored to each child and group medical care to develop the vitality necessary for group life.
We strive to create an environment where children can experience and learn the joy of interacting with others, by taking advantage of their individual characteristics. This is an important lesson in early childhood.