Little Garden International Afterschool is an afterschool childcare that incorporates the elements of an English classroom and a cram school in a well-balanced manner.
English is taught in a fun and free environment unique to an international school. The Japanese teachers provide careful guidance on school homework and learning.
There is also a small optional tutoring class taught by specialized instructors where students can enroll in one of the 5 subjects (English, Japanese, Mathematics, Science or Social studies) to further strengthen their knowledge in the subject.
We also provide pick-ups from elementary schools, extended childcare services and are open during the holidays.
---
Curriculum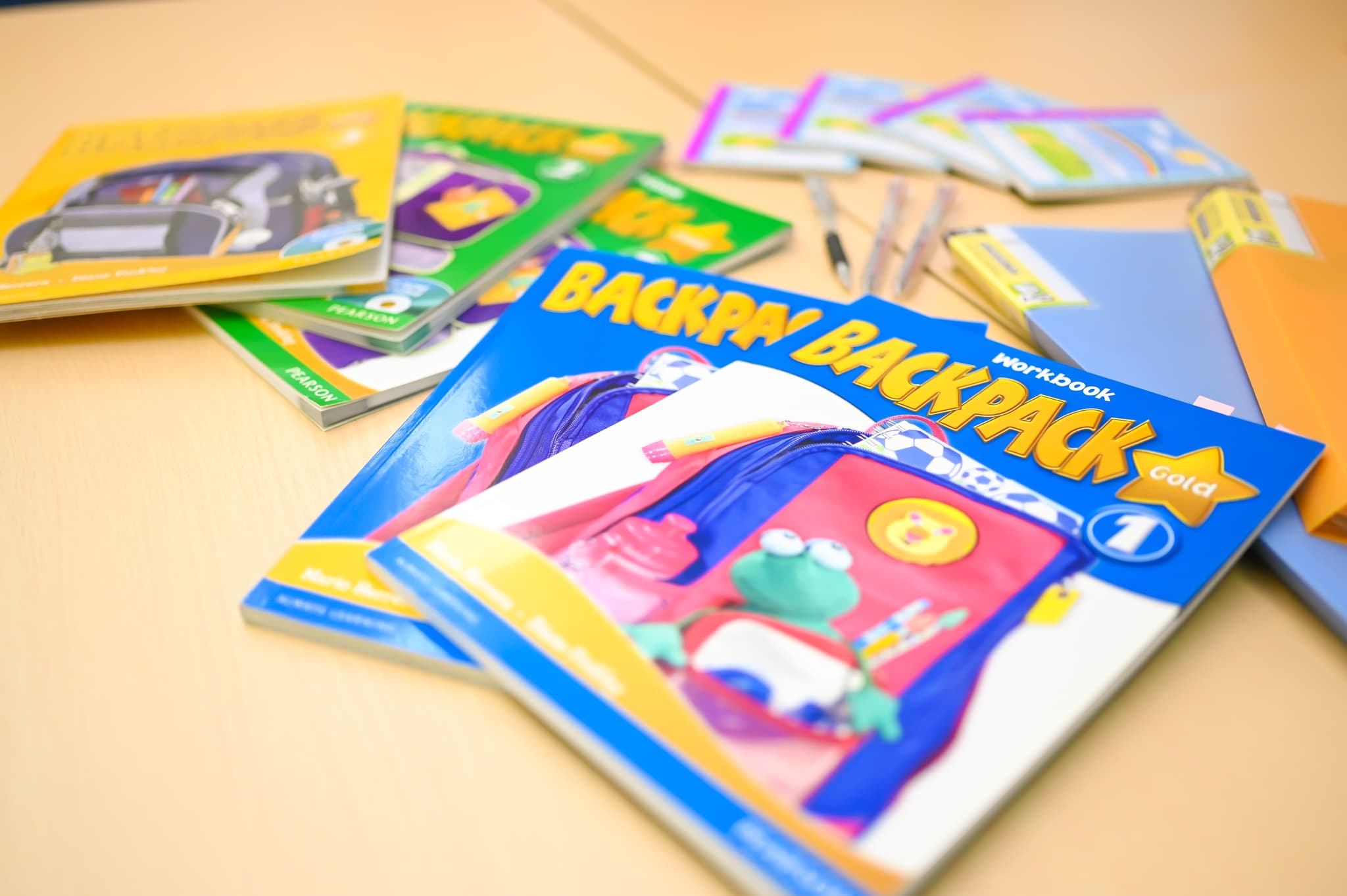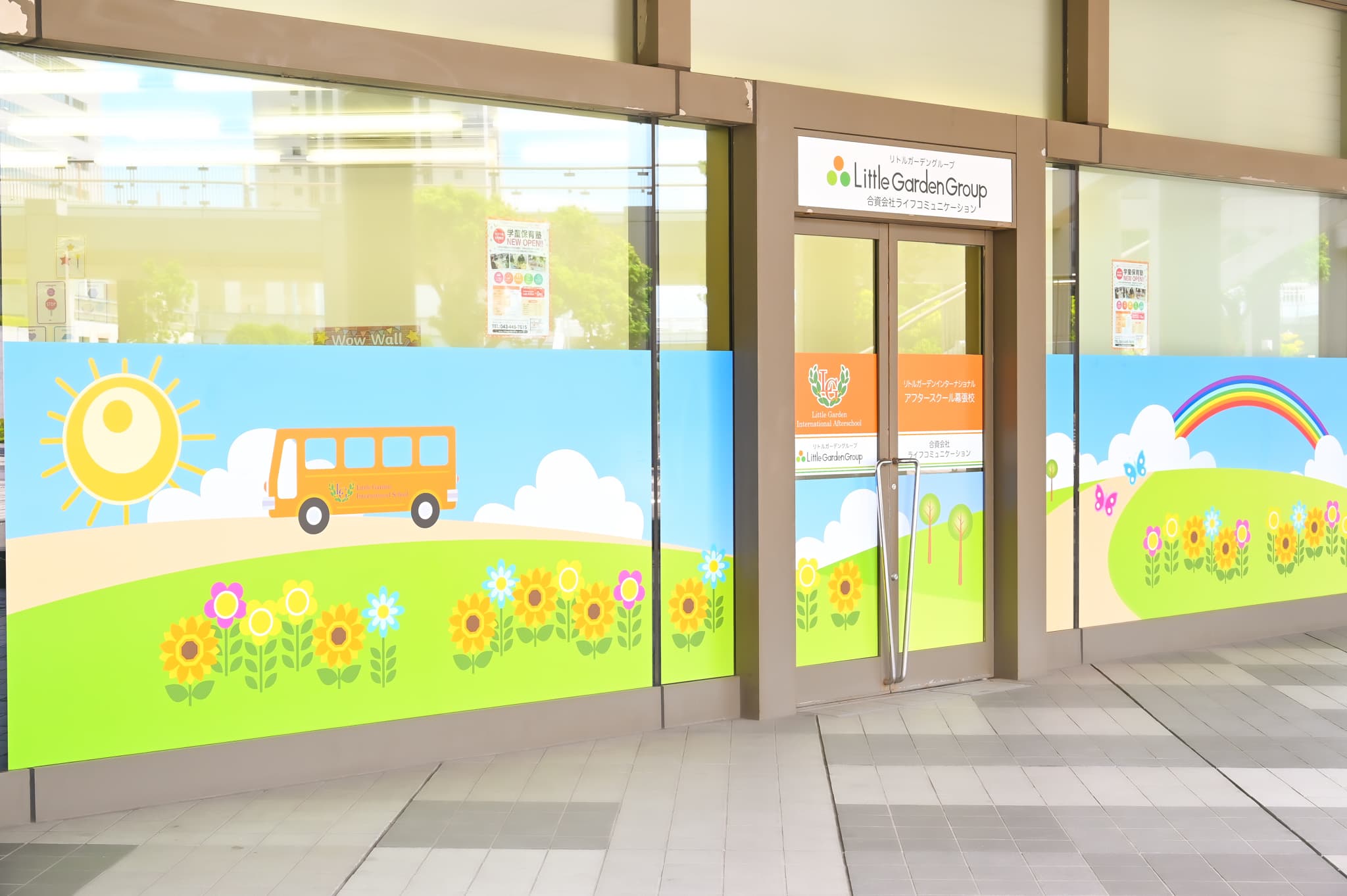 In the first half, there are 30 minutes of English activities such as crafts and outdoor play in English, and in the second half, English lessons are held from 16:00 to 17:00.
The texts used in the lessons are in line with the level of the Practical English test, so it is also recommended for those who aim to obtain the test.
We can support you to develop your favorite subject by small group tutoring to choose from 5 subjects.
At Little Garden International Afterschool, we offer an afterschool childcare where children can naturally learn English in Japan.
---