With the motto "Healthy as a child," we will carry out childcare that carefully develops the individuality and strengths of the child. During the important period of infancy, we build relationships of trust with each and every one of the children, cultivate a sense of self-affirmation, and cultivate the "foundations of the power to live" of individuality, sensitivity, and compassion. Childcare workers are able to get deeply involved with the children due to small groups and a cozy atmosphere. In the calm and warm life of Doumu Garden, we spend half of the day surrounded by many friends and learning together. For children, Doumu Garden Nursery School is a "fun place that makes you want to come every day", and for parents, we want to be a place where you can feel "comfortable to leave".
---
Curriculum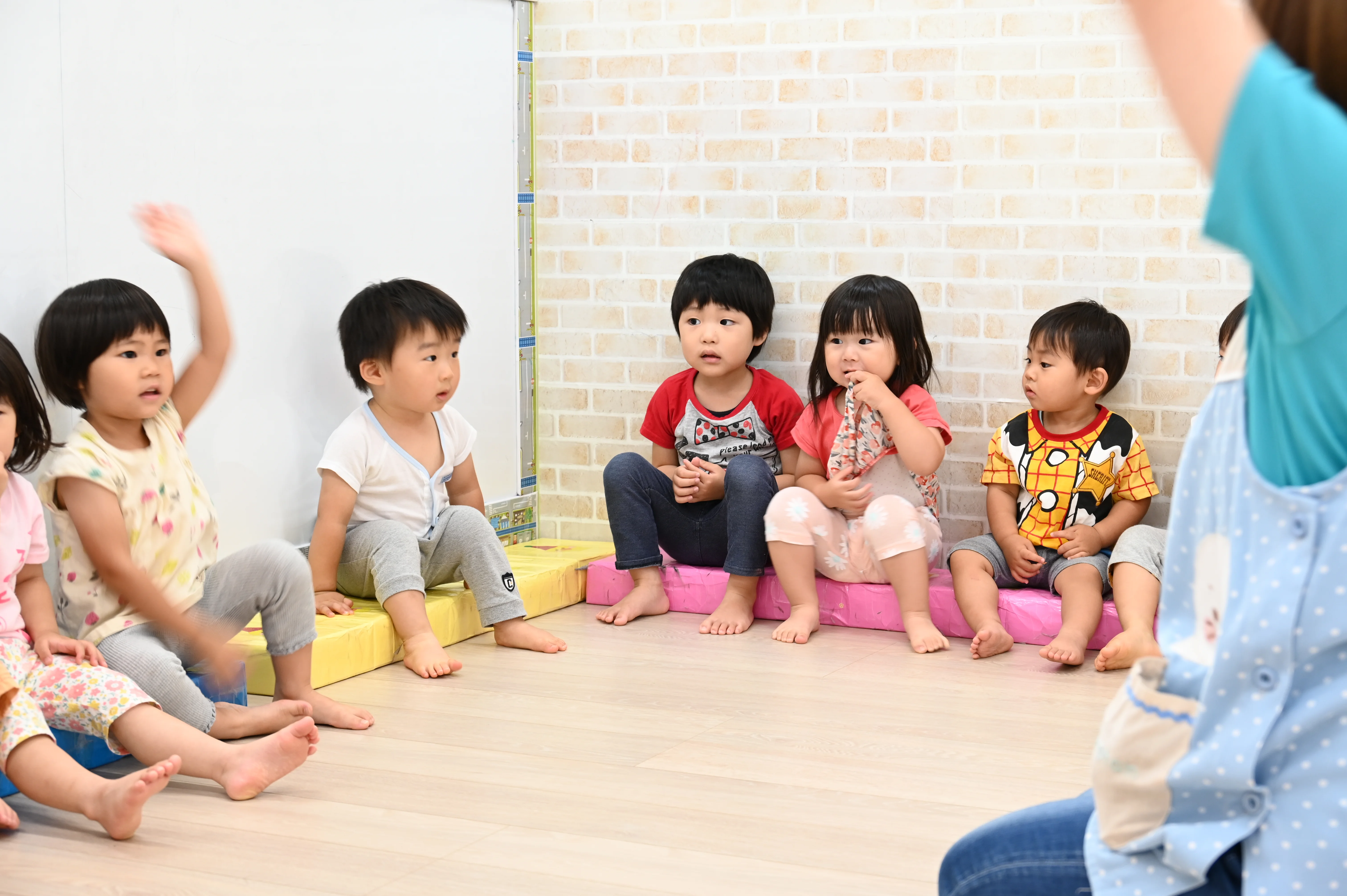 We form a team to provide childcare tailored to each child, where they learn basic lifestyle habits in a cozy atmosphere.
We listen carefully and work very closely with the children and their parents to provide exceptional childcare.
We also incorporate relationships with the foreign instructors into the childcare, which is rare in a licensed nursery childcare. The children spend time with various staffs from different cultures and backgrounds to have a truly international experience.